If you are reading this it is likely that you have been accepted onto a course at Lancaster University or the University of Cumbria, or maybe you're already studying in Lancaster. Well whatever your circumstances have made a good choice, Lancaster is a fun student friendly city that boasts two excellent universities and many great things to see and do.
Whilst moving away to university is often an exciting and life changing experience it can have it's difficulties. This is likely to be the first time that you have lived away from your friends and family so it is only natural that you will miss the people who have played such an important part in your life. These feeling are experienced by many students moving away to studying at university so it's important to understand that feeling this way is totally normal.
Starting university represents a huge change in your life, with the pressures of starting a new life in a new place. After all, it is a big step to move away from your family and friends to an unfamiliar environment.
As soon as you are away, you may start to miss everyday things that you once took for granted; such as your bed, your room, pets, home cooked meals, surroundings etc. It is inevitable that you will only become aware of how important these things are to you once they are no longer there. The important thing to remember is that you are not alone. Here at StudentHQ Lettings we acknowledge how hard it can be move away to university so we have prepared this useful guide to dealing with homesickness.
Below are a few important steps that will help you deal with homesickness and make the most of your time studying in Lancaster:
Choosing the right Student Housing is really important
One of the best ways to deal with homesickness is to avoid isolation, this is why it is important that you make the right choice when deciding which type of Student Housing best suits your needs.
Most students studying at Lancaster University and the University of Cumbria often choose to live in student accommodation on campus in the first year. The student accommodation is often split into flats or townhouses with a number of bedrooms sharing a communal living room and kitchen area. This is often a good way to make friends as you are encouraged to interact with fellow students who are in the same situation. Cooking a meal together or watching a film as a group are great ways to spend time with your flatmates and build friendships. By spending time together you might find you have lots in common which could lead to you getting involved in other activities and social events.
It is common that following a year living in shared student accommodation on campus most students will wish to move off campus and rent a shared student house in Lancaster with a group of friends. These maybe friends that you have made on your university course, people that you lived whilst in university accommodation or a mixture of both. Whatever the circumstances it is important to choose carefully as sharing with the wrong people could lead to you becoming unhappy. It is important to get to know people you intend to share with before agreeing to rent a student house together.
Here at StudentHQ Lettings we feel that living off campus in a student house is an important part of the whole university experience. It is an opportunity to experience real freedom and independence whilst living close to the city centre means that pubs, clubs, shops and places of interest are all on your doorstep!
Bring items that bring you comfort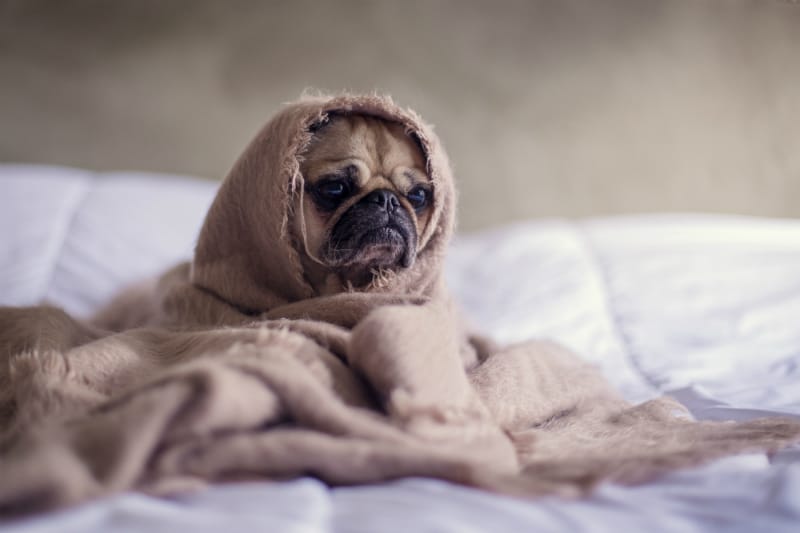 These could be anything from your childhood teddy, certain pictures of your family to post on your wall, your favourite blanket or some food items that you may remind you of home eg. biscuits, chocolate (not your mum though).
We aren't here to question what brings you comfort so whatever it is just go ahead.
Maintain a positive attitude
This is easier said than done, I know. But if you make the effort, it really is possible to maintain a positive attitude. Your homesickness at university isn't going to get any better if you keep dwelling on the negatives – so keep reminding yourself of all the good things about being here. You could even write a list of positive things that happen each week: new things you've learned, new opportunities you've gained, new friends you've made. And even when you feel worst, make yourself smile – it really does help. Turn that frown upside down!
Stay in touch with friends and family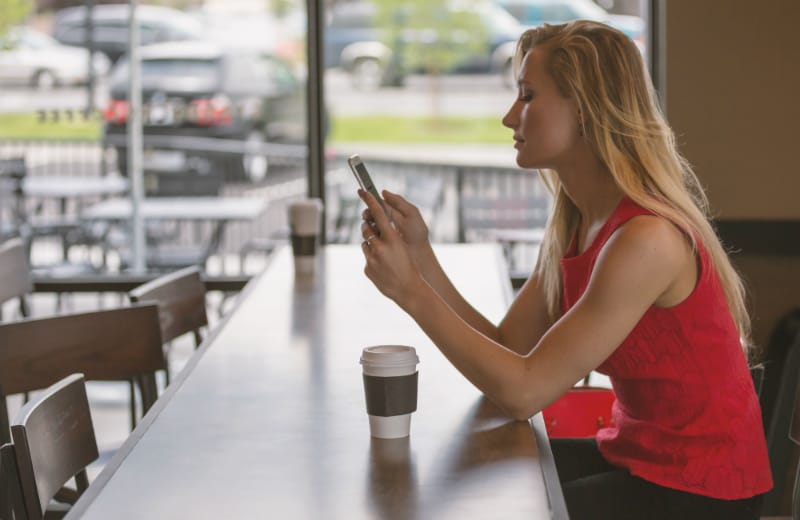 Speaking to someone you feel close to can be an instant pick-me-up, so make sure you stay in touch with friends and family back home. Pick up the phone, use Skype or instant messaging, or even send letters and postcards. Don't keep your homesickness at university a secret; sharing any problems will help you to start feeling better. But at the same time, don't turn the conversation into an excuse to moan for an hour – remember to focus on the positives too!
Exploring the university campus and Lancaster
Exploring the campus at Lancaster University or the University of Cumbria might lead to a new discovery or the chance to meet new friends.
If exploring the campus is not for you then why not explore Lancaster city centre. There are some great things to do in Lancaster, why not check out VisitLancaster's offical website for some great ideas!
Stay healthy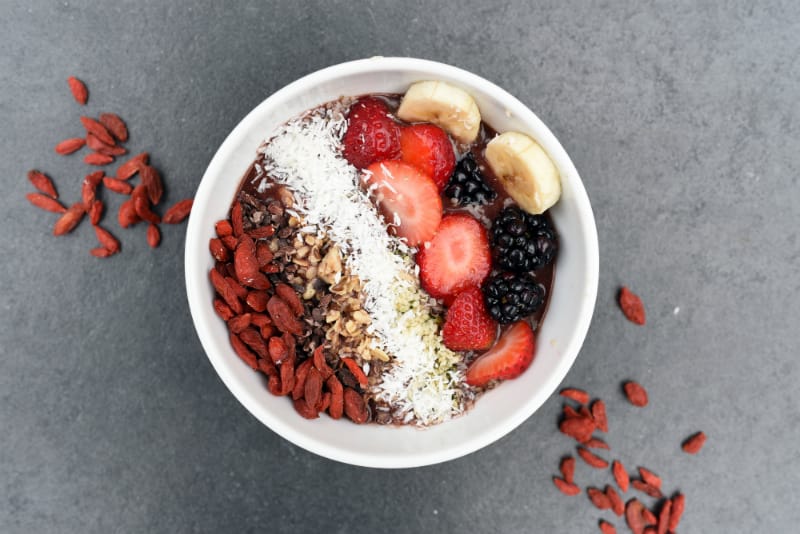 Put down those comfort foods! It's important to remember to stay healthy while you're away from home. Not only will this make you feel a lot better in yourself, it will also help boost your energy levels and improve your concentration. Besides helping to beat homesickness at university, staying healthy will also help you to avoid other illnesses, such as fresher's flu. Remember to eat well, get plenty of sleep, and regularly drink water.
Plan a weekend at home
Remember that being away is a choice so if you are feeling down why not plan a weekend back home so that you can catch up with the family and friends you have been missing.
Make use of student support services
If you're really struggling with homesickness at university, don't be afraid to make use of your university's student support services. Homesickness is completely normal, and universities are experienced in helping students settle in. Your university's student support department may offer counselling services, student mentoring programs, or be able to offer suggestions on activities you could get involved with to start you feeling more at home.
Finally, remember that feeling homesick at university is a common experience – and one that you, like thousands of other students, will get through!