Now that the first semester of the year is out of the way, we know that a lot of final year students will be beginning to write their dreaded dissertation. Having to write a several thousand-word research paper might be filling you with dread, so we've come up with a few handy tips to help you out.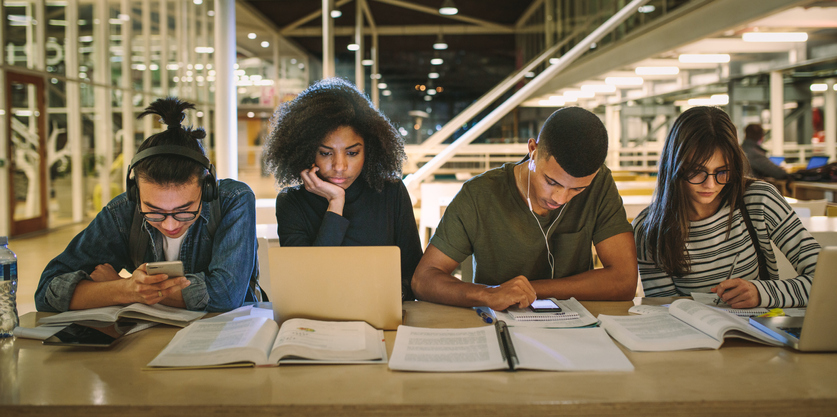 Manage Your Time
If you're writing a 10,000 word dissertation, our most important tip is to give yourself plenty of time. The time for writing an assignment the night (or hour) before it's due is long gone! The word count might seem formidable, but you can probably split your dissertation up into smaller chunks, such as an introduction, hypothesis, research, findings, conclusion, and so on. Once you've split it into these separate chunks, they should be a couple of thousand words or so each. Try tackling these one at a time and dedicating some time and effort to each section, rather than doing a little bit of your introduction, and then a few hundred words of your research proposal, and so on.
Be Organised
Have a set plan in place so you know what you need to do, and when you need to have it completed. It might be useful to discuss this with a tutor at the university - they can't tell you exactly how to write your dissertation, but if you tell them what your plan is, they might be able to offer you some tips and let you know if you're headed in the right direction.
Try to dedicate a set amount of time to your dissertation each week. You'll probably have other assignments which you need to work on, so make sure you're not neglecting this project - it will probably require much more time and effort than other assignments you've written for your degree. Set up a schedule, with incorporated breaks for other essays, attending lectures and so on, and make sure to set aside time to rest!
We also recommend setting up a to-do list, or making use of an organisational app like Trello. Trello is really easy to use, and you can set up a board of 'To Do' cards, which you can tick off or move to a 'Completed' column once you're done. This is a great way of visualising what you've done, and what you still have left to do - and it's super satisfying, too.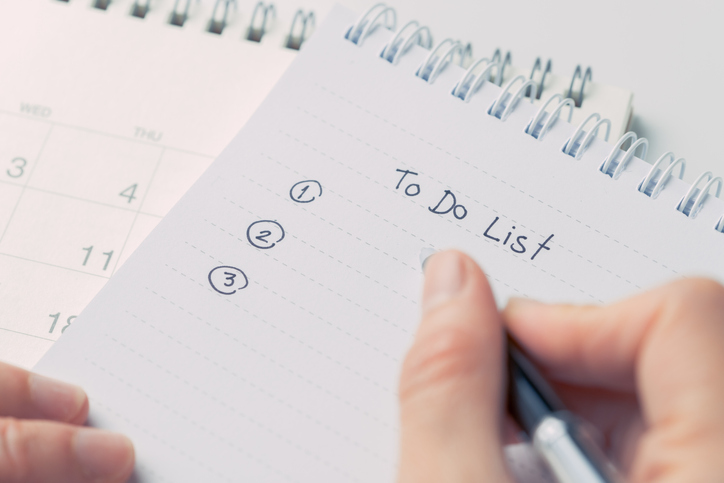 Look After Yourself
It can be easy to become stressed and burnt-out at this time of year, which we want to avoid at all costs. If you're feeling healthy and well rested, you're much more likely to be able to study to the best of your ability. Without trying to sound like your mum, we'd encourage you to eat a balanced diet and drink plenty of water (stay away from takeaways and energy drinks to avoid a sugar slump), as well as getting regular exercise. Hydration is key for cognitive ability, so invest in the biggest water bottle you can find, and try to drink at least 1.2 litres a day. Take a study break every now and then, and try going out to stretch your legs - even if you're just walking to the shop with a friend.
There are lots of resources out there to help you manage your workload and emotions at what can be a hectic time of your life. The NHS has a great resource for managing stress, with tips for how to deal with feeling stressed, as well as where you can get help if you're feeling overwhelmed. The mental health charity Mind also has some fantastic advice in their Tips for Everyday living section, specifically their resources for students and how to deal with stress. You might also find it useful to download a relaxation app, like Calm, a meditation app which will help you wind down after a long day of studying - this can also help you to get a good night's sleep.
We hope you've found these tips helpful - good luck writing your dissertation!