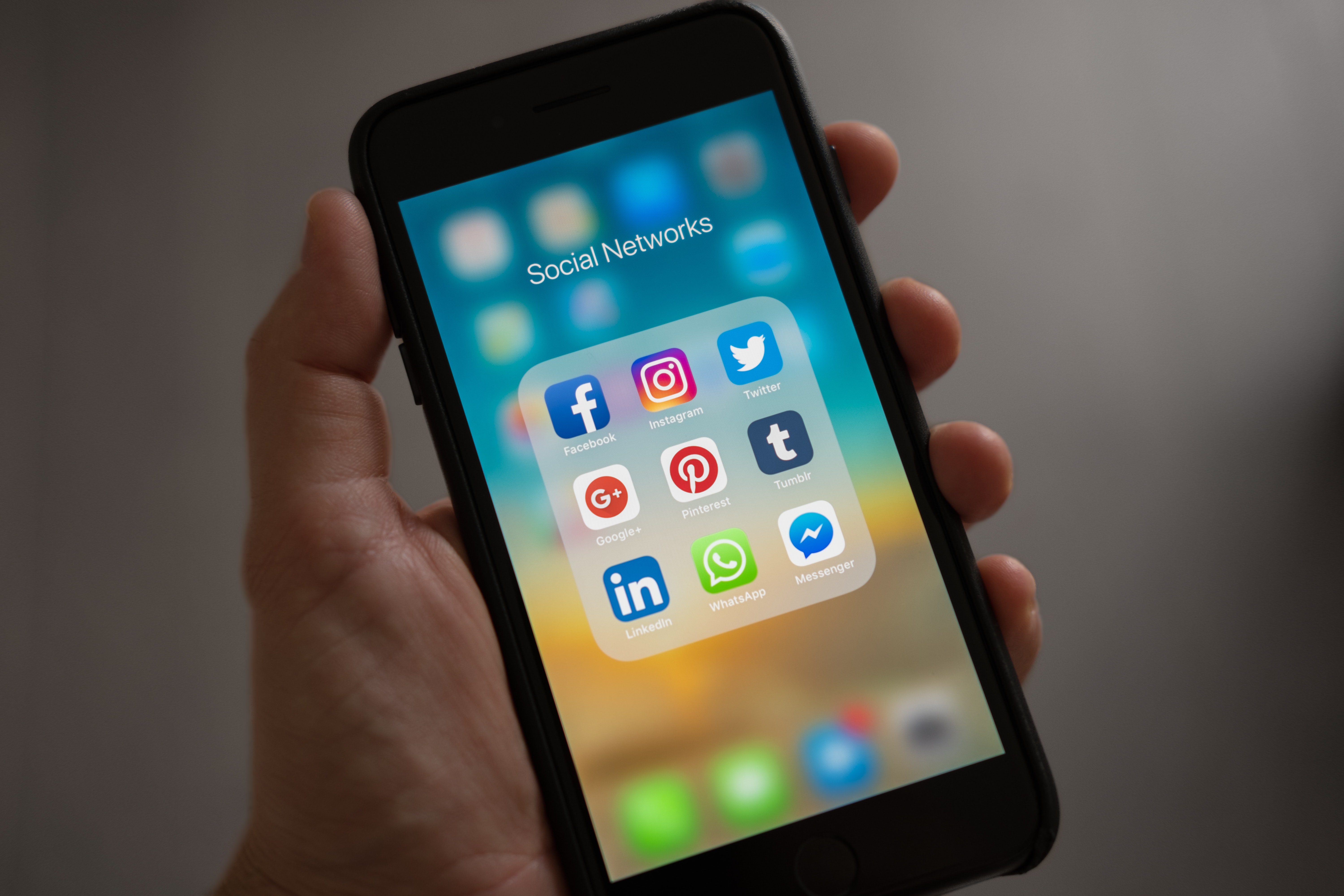 With more university graduates than graduate jobs, standing out from the crowd can be a challenge.
There are lots of ways to be a cut above the rest, such as by learning to write a brilliant cover letter or making the most of internships, but you do have one really powerful tool at your fingertips, as well.
LinkedIn is so much more than a more professional version of Facebook or a job board, it's your chance to show your skills, passion, and more. Your LinkedIn account can be seen as an ever changing CV used to show potential employers your development and it's also an excellent space in which you can learn from others.
To help you out with your LinkedIn journey, we've put together some pointers - good luck!
Your Headline And Summary
Your headline is your opportunity to tell people succinctly what it is you do. For example, if you study law, your headline could be: 'Law student seeking internship at London firm.' It really should be short and sweet, but you can expand in your summary.
The summary is where you can go into more detail, but it should still be succinct. Try to use industry/job-specific keywords and avoid using cliches as much as possible (such as being 'driven' and 'motivated). If in doubt, take a look at what other people are doing and draw inspiration from what they're doing well.
Making Connections
Connecting with peers, colleagues, and other professionals is the fundamental part of LinkedIn. Once you've reached out to someone to connect on LinkedIn, you should be asked to send them a message. The template given to you is a one size fits all message, but it's best practice to personalise it. You also have the option to request an introduction to someone on LinkedIn if you have a mutual connection which is an excellent feature.
As connecting and engaging with people on LinkedIn is one of main benefits of the platform, so posting content that will appeal to them is also really important. This really useful article from OkDork will give you 10 LinkedIn posting tips from analysing 3000 posts.
Use Hashtags
Using hashtags on LinkedIn is a great way to get discovered. If you're not sure which hashtags you should be using, carry out some research. Which hashtags do you repeatedly see other people in your industry/field using? Click on those hashtags and see if any of the posts you find feature any other relevant hashtags, too.
Job Alerts
Use your LinkedIn settings to give you job alerts. You can get job alerts for specific job titles, or for specific industries and companies. This means that you'll be notified wherever a job of that variety is advertised on LinkedIn, making it a particularly useful platform if you're looking for a graduate job.
Join LinkedIn As Soon As You Can
Some of the best LinkedIn profiles are from people who joined the platform in their first year of university because it shows their progress over the 3+ years to their employers and connections. However, if you've already completed your first year of university and you don't yet have a LinkedIn profile, the best time to start your LinkedIn account is today.
6 LinkedIn Best Practices
Use a professional-looking photo for your profile picture, not a selfie!

For the best results, try to build a network of at least 100 relevant connections

Always write in the first person

Make sure your LinkedIn profile is complete

Keep your account up-to-date

Try to add images to your posts as much as possible
To sign up for a LinkedIn account, click here.
Are you looking for student housing in Lancaster? StudentHQ is accredited by Lancaster University and provides some of the best housing in the area.