It is true that the years you spend at university are likely to be some of the most memorable of your life. But studying also requires a lot of hard work, not least in managing your finances. The cost of going to university isn't getting any cheaper. So it's important to spend your money wisely to ensure that you can make the most of your university experience. (Without getting into financial difficulties).
As a UK student it is likely that your main income whilst studying will be your student loan. So it's important to manage it carefully so it doesn't run out. Below are a few great money saving tips that will help your cash go that little bit further.
Prepare a Budget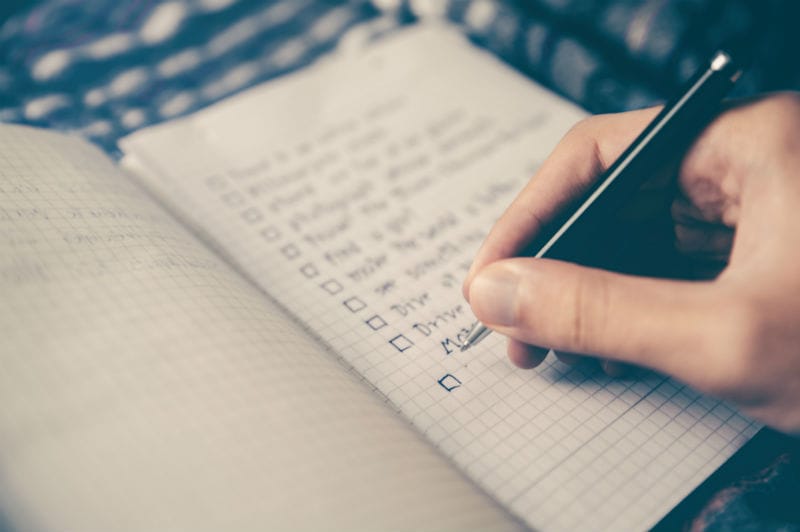 When the first student loan instalment goes into your bank account it can be easy to think you are rich. But don't forget about the need to budget your money. It's estimated that many UK students spend their loans within seven and a half weeks!
When you're used to living at home, you don't always have the best budgeting skills. Whilst at university you will need to manage your own finances. Otherwise life could get pretty tough when you run out of money! Think about what you are spending and come up with a realistic budget. Consider how much you will need to spend on accommodation, food, travel and other essentials. Only then, work out how much you will have spare for socialising.
While it's important to enjoy student life, you may have to accept that you can't go out every night. (Or buy new clothes every week). Being careful with your money will make your university experience a whole lot easier in the long run. Although it may not appear that way at the time.
Transport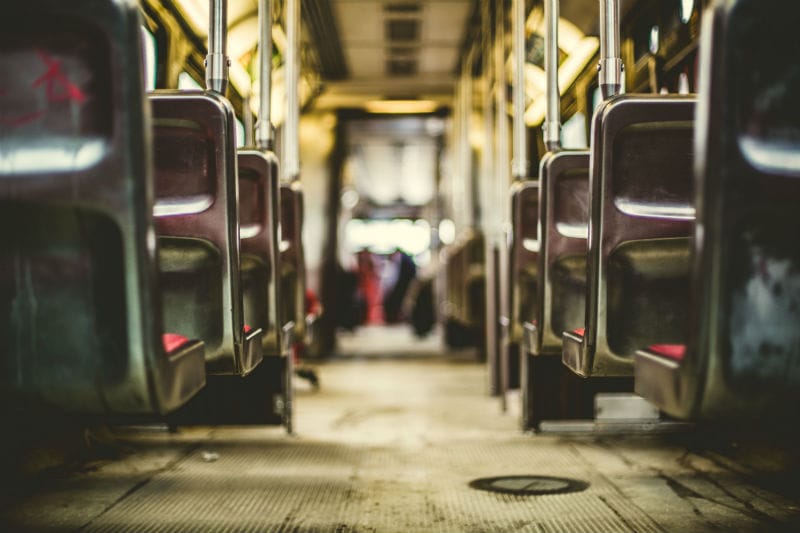 Whether it's a bus to lectures or travelling back home for the holidays, you'll need to factor in travel costs. To help, there are student travel cards out there to help you reduce the costs of getting around by as much as a third:
- 16-25 Railcard - £28 a year for a third off rail fares.
- Young Persons Coachcard - £10 a year (plus £1.50 p&p) for a third off coach fares.
- For added savings, plan ahead and book in advance if possible.
Local bus operators in most university cities will offer discounted tickets for students. These will end up being much cheaper than buying standard tickets. These can usually be used at all times of the day. This includes peak travel times when the cost of a single ticket can often be twice as high. Even if you don't think you'll use the bus that much, travelling to and from lectures as well as nights out and other trips into town will soon add up.
Instead of running a car or taking the bus you could consider cycling. Once you've got a bike your travel will be completely free. And often a lot quicker than walking or waiting for a bus to show up – it's also a great way to get some exercise. Most cities now have a network of safe cycle routes. Especially those cities with a large student community.
Always make sure you take advantage of any concession fares for students and book in advance to make the best savings. If you are travelling long distance then make sure you check out all the options available to you. (Rather than picking the first one you come across).
Food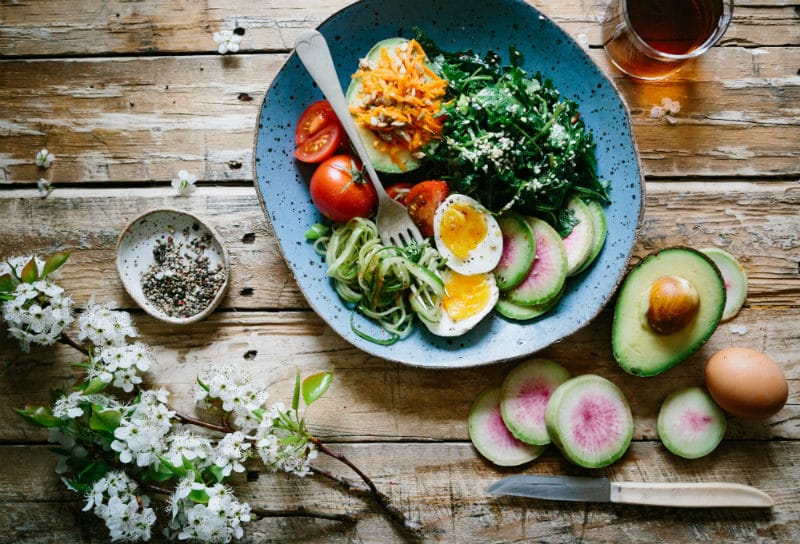 It's a myth that students live off baked beans – it is possible to eat normally and healthily whatever your budget. Here are a few of pointers to get you started:
- Don't make impulse buys, make a shopping list and sticking to it.
- Cook in bulk and freeze. This way nothing gets wasted and you will always have something in when the cupboards are bare.
- If you are going to be out at university all day why not make a packed lunch and take it with you to save buying lunch out.
- The are plenty of great student recipes out there showing you how to cook great healthy food on the cheap. So make sure you invest in a student cookbook or search online for some ideas.
- Don't get into the habit of eating takeaways every night, they are expensive and bad for your health if eaten too often.
- When visiting the supermarket look out for the best deals, such as 2 for 1. Don't forget, there's nothing wrong with buying supermarkets' own-brand products either. Don't be sucked in by the brand names when you can get a good alternative for a fraction of the price.
- Choose your supermarket careful to make sure your don't over spend. An extra five minutes on the bus may end up saving you a fortune over the course of a year.
- Sharing the cost of your food shopping with your flatmates, particularly on household essentials like coffee, washing-up liquid and large packs of pasta or rice, is also another handy way to save money on food.
Paying for Utility Bills and Broadband
If you're in halls of residence, utilities such as gas, electricity and water, and broadband access are usually included. But that might not be the case if you're heading into private student housing. If these aren't included you'll need to put aside money each month to cover these.
There are landlords out there who now offer 'all inclusive' packages that include gas, water, electricity and broadband charges. This is a great option as it gives you cost certainty. It also allows you to budget more easily in the knowledge that you won't be getting any unexpected bills to pay.
We would always advise you to read the small print when signing up for an 'all inclusive' package. Some landlords add in 'subject to normal usage' clauses or allocate a quota or allowance. In our opinion 'all inclusive' should mean what it says so it is worth checking this with the landlord before signing any contracts.
TV Licence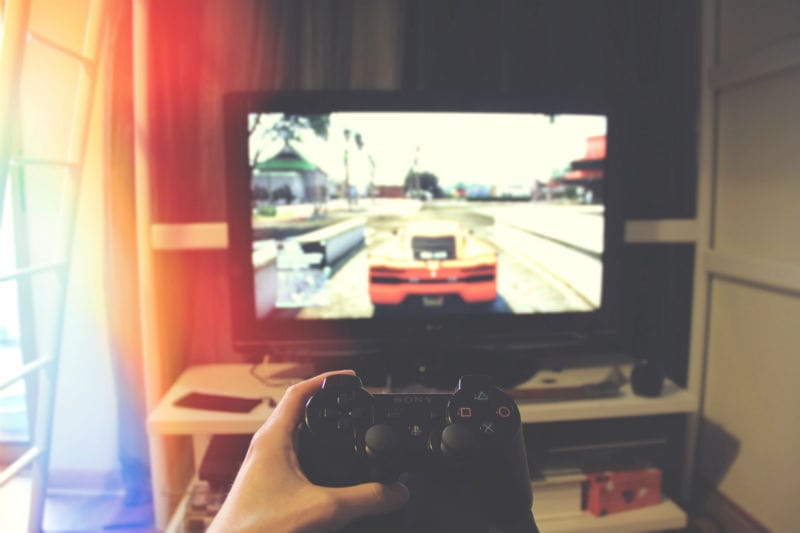 You need a TV licence to watch or record programmes as they're being shown live on TV, no matter what device you use. A year's colour TV licence currently costs £145.50. If you live in halls with a licence covering communal areas, this won't cover your room. So you will need to budget for buying a licence for yourself. If you live in a private shared house with a joint tenancy agreement for the house, you should only need one licence. If you have a separate tenancy agreement for your room, you'll need your own licence. Some private landlords are now offering TV licences as part of an 'all inclusive' rental package. So be sure to ask your landlord if this is covered before buying a licence yourself.
You can apply for a refund if your licence is still valid for at least three months and you no longer need it.
Cut your Phone Bills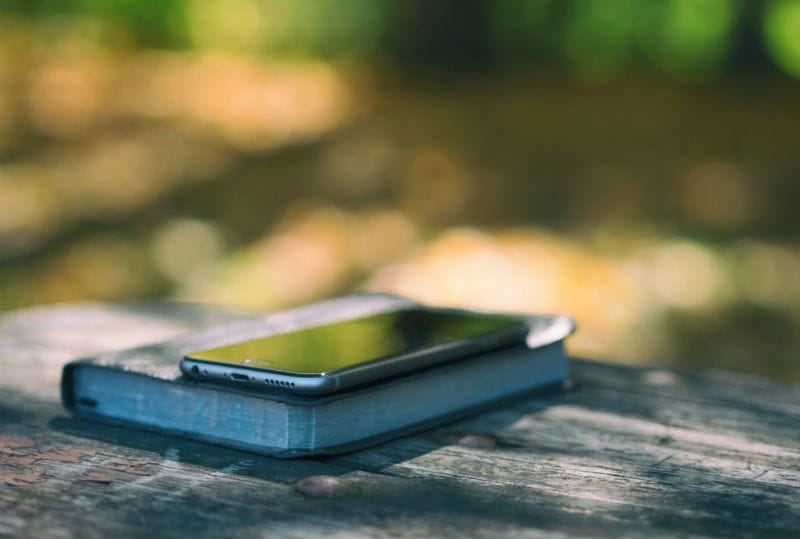 We all know that most students would be lost without their mobile phone. After all they are needed to arrange those all important student night's out! No matter how important they may be it is important to look for the best deal. This is to ensure that you are not hit with a massive phone bill at the end of the month. It is true to say that students use mobile phones in different ways. So it's important to find a phone and tariff that suits your specific needs. For example if you prefer texting to talking then you should look for a deal offering unlimited texts. Or if internet access from your phone is important then a generous data allowance would make more sense.
New technology can be very seductive, especially if you are tech savvy and want the latest iPhone. Before giving into your temptations it is worth asking yourself whether a new phone is really a priority. No matter how good the deal may appear to be! The appeal may wear off when you are forced to eat baked beans for a month to pay your next phone bill!
Course Materials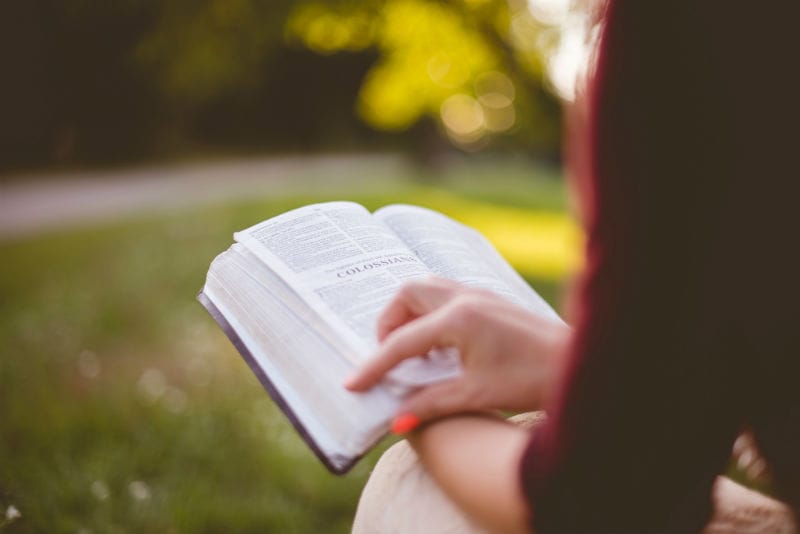 Starting university comes with a fair few upfront costs, including course materials. Although it might be possible to wangle a few extra quid from your parents for the essentials it is likely you will need to invest in further materials once your course starts. Most of the students we have spoken to told us that they have spent more than expected on extras such as books and arts materials.
It's important to work out which textbooks you need to own before purchasing every title on your reading list. Why not head to the university library to see which books you can borrow? Or if you are going to need a text for regular reference you could check if the university bookshop sells second hand copies. Another option is to split the cost with your course mates and then share the books you need.
When buying course materials it is important to shop around to make sure you are getting the best deal. Although most university bookshops are very competitive it may be cheaper to shop online. Wherever you buy your materials always check if student discount is available.
Remember to treat your course textbooks as an investment as keeping them in good condition means you can sell them on.
Hunt for Freebies
They say there's no such thing as a free lunch. But it's definitely true that for very little effort students can get their hands on a whole host of freebies.
Be on the lookout for freebie sites and promo companies handing out goodies on campus. Before you know it you could be excited every time you check the mail because you wonder which freebies you will get delivered that day.
You can even get your hands on free software if you don't fancy paying big bucks for the paid options on offer. But, it's important to be careful with your information. So make sure you aren't giving out your contact details or any personal information.
Clothes
We appreciate that most students want to look their best on a night out. But it's important to manage how much money you spend on clothes as it can soon add up. It's tempting once you get your loan to head straight to the shops. But you'll regret blowing your clothes budget in the first week!
Making the most of student discounts in shops and online by looking out for the best deals.
Consider swapping or selling unwanted clothes. Try online on websites such as eBay. Or host your own clothes swapping party for a fun, cheap alternative to shopping!
Charity shops are great places to freshen up your wardrobe without blowing lots of cash. It's important to do some research to locate the best charity shops before giving yourself a full makeover! It's possible to find some unique pieces that if put together creatively can make you stand out from the pack! Remember buying new doesn't make you anymore fashionable. And in many cases the quality of clothes that you can find in charity shops is often far higher than the budget high street retailers.
Make sure you don't spend unnecessarily on new clothes. Learn some basic repair skills which could extend the shelf life of your favourite jeans until the end of term.
Having Fun Doesn't Need to be Expensive
A lot of students like to make the most of their time at university and get involved in as many activities as possible. Whether it's student nights, gig tickets, fancy dress costumes, sports subs or a quick catch-up with friends at the union - the cost of socialising can soon mount up. Try and allocate yourself so much a week during term time for 'entertainment'. Being sociable doesn't have to be expensive - think nights in with housemates, free events at your union or two-for-one cinema nights.
Student discounts are available on a range of websites such as NUS Extra, Student Beans and Urban Tribe offering deals on cheap days and nights out including theme park visits, cinema and theatre trips and eating out.
Council Tax Exemption
As a student living with other students you are exempt from paying council tax. But it is important that you inform the council that you are in full time education or you could be sent a council tax bill. Notifying the council is a straightforward process and may involve filling out a council tax exemption form. Or providing proof that you are enrolled on a university course.
If you live with somebody who isn't a student, council tax rules do apply. But, as a student you will be disregarded from council tax with the other person receiving a 25% reduction as a result. As most students generally live together this isn't usually an issue.
Getting Financial Help
There are so many different organisations that can provide financial help for students in the UK. Have you looked into whether you are eligible for help towards the cost of your course?
The two best options you have are to look into scholarships and the Educational Grants Advisory Service. The latter can help you to find financial help if it's needed. It searches more than 30 different educational trusts to see what help you can personally gain.
Take Advantage of Student Discounts
One of the big advantages of being a student is that you can enjoy all kinds of discounts and special offers. Most large businesses and many smaller businesses have special discounts available for students. So why not take advantage and save yourself a few quid! Whether you are interested in discounted tickets to events, money-off vouchers for food or special student discounts on bank accounts you are sure to get a good deal if you do your homework. Why pay full price for something when you don't have to?
But, it is important that you understand the nature of the discount on offer before signing up to anything. Some stores use student promotions to get you to sign up to store cards. If not managed well, they can end up costing you more than they save. Especially if you build up debt and accrue interest.