As summer approaches it is a great time to get out and explore the historic city of Lancaster and the surrounding area. Lancaster is full of interesting places to see so why not get out there and see what's it has to offer. To help you on your way we have prepared this quick guide to some great days out for students in Lancaster.
Lancaster Castle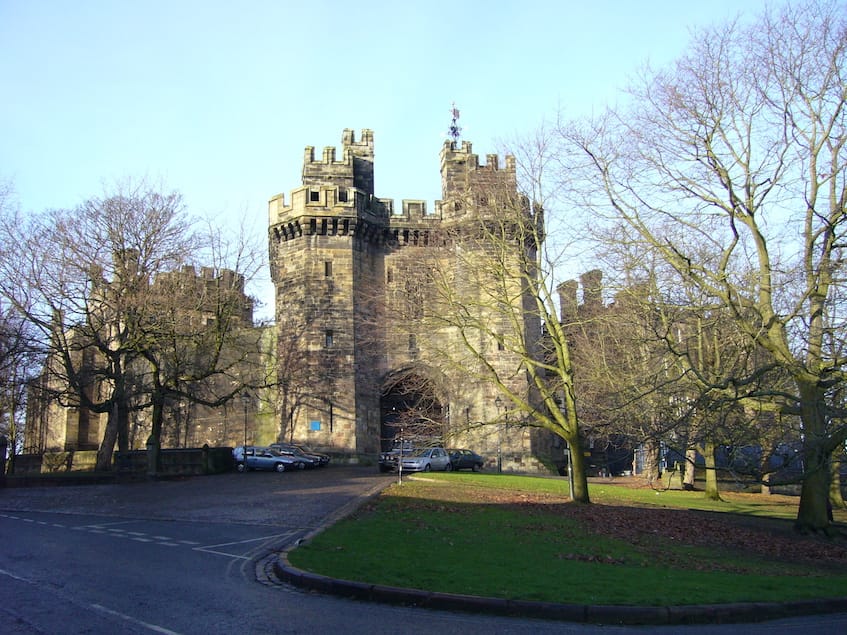 Website: Lancaster Castle's Official Website
Why not take a tour around the North-West's most significant historic monument. With origins dating all the way back to the Romans, this fascinating building founded in 1093 has been a centre for local justice for over 800 years.
The castle tour will take you through the courtyard and into the building where you will be surrounded by one of the country's oldest and most iconic courtrooms: The Shire Hall. Hear tales of witchcraft, religious persecution, crime & punishment, and dare to be locked inside one of our dark prison cells. The tour finishes in C-Wing where you can view cells used up until 2011 before being 'released' to enjoy the rest of your day.
Price: Adult £8.00, Concessions £6.50, Family ticket £20.
Lancaster Priory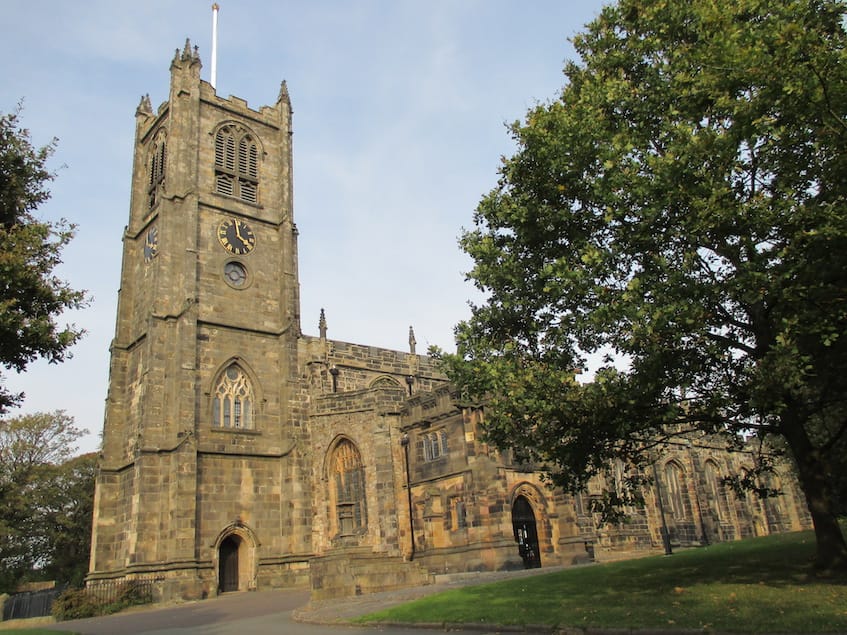 Website: Lancaster Priory's Official Website
Lancaster Priory Church is a Grade 1 listed building, located on a site which has seen Christian worship since Saxon times. It is of huge historical and archaeological importance and is one of the most frequently visited parish churches in the North West. Lancaster Priory is the Mother Church of the City of Lancaster, and it is well known and respected throughout Lancashire and beyond as a place of excellence for its music tradition.
Price: Free
Lancaster Maritime Museum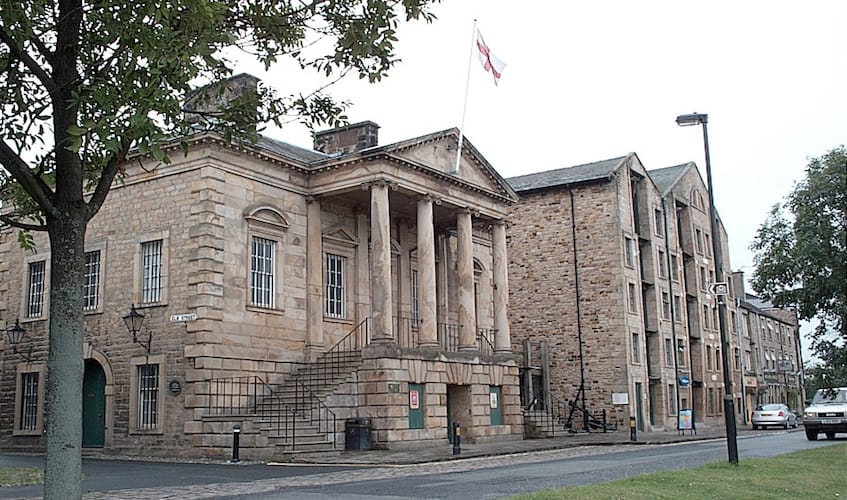 Website: Lancaster Maritime Museum's Official Website
Explore Lancaster's golden age and rich maritime and natural history.
Overlooking the river Lune, and the fabulous Georgian architecture of St George's Quay sits Lancaster Maritime Museum. The museum is housed in the Port of Lancaster Custom House and warehouse buildings which date from the second half of the 18th century. The buildings along the quayside developed around this time as a result of the success of overseas trade. Alongside of the museum are buildings which belonged to prosperous Quaker slave trader Dodshon Foster.
This now peaceful stretch of the river would once have bustled with ship building activity and the loading and unloading of goods. There is now an ever changing view across the river with the ebb and flow of the tide and the presence of the bird life which lives along its banks.
Price: Adults £3.00, Concessions £2.00
Butterfly House & Williamson Park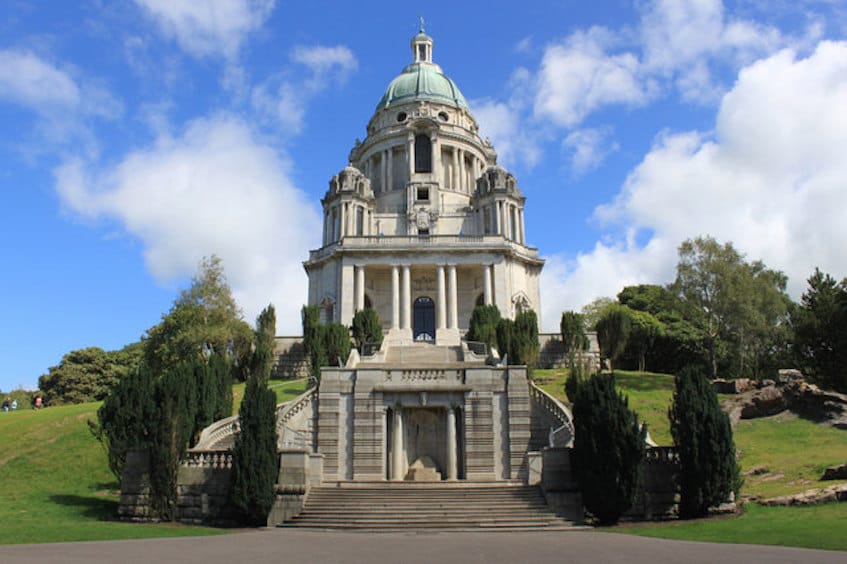 Website: Williamson Park's Official Website
Williamson Park offers 54 acres of beautiful parkland with enchanting woodland walks and play areas and breathtaking views to the Fylde Coast, Morecambe Bay and the Lake District.
The park features the imposing Ashton Memorial, Edwardian Butterfly House, and the Pavilion Cafe.
The park regularly hosts concerts, plays, courses, see the 'what's on section' of the website for current and forthcoming events.
Price: Williamson Park – Free, Butterfly House - Adults £3.70, Students £2.70
The Dukes Theatre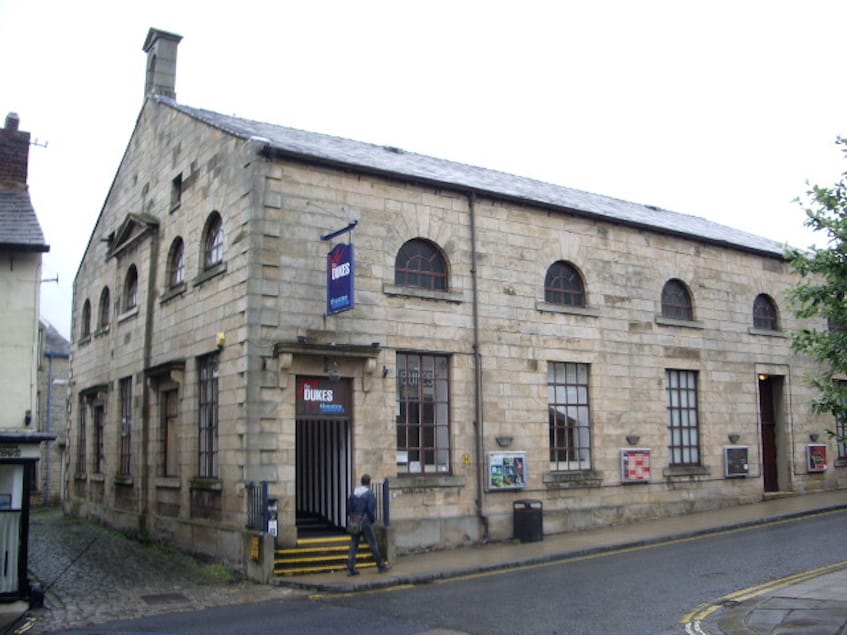 Website: The Duke's Official Website
This converted church in Lancaster is now a much-praised repertory theatre and cinema. Built in 1796 as the Parish Church of St Anne, it was cleverly converted into a theatre in 1971. As Lancashire's only professional producing theatre, The Dukes produces five shows a year, including an outdoor Promenade performance and a Christmas family show, and also hosts many leading touring theatre productions. There is a public bar which is open around performance times and most evenings.
In addition to its role as a theatre, The Dukes is an independent cinema and has a varied and extensive programme. Please see events listings for what's on daily or phone the Box Office.
With three auditoria the Dukes is perfect for an entertaining evening out, whether visiting the theatre or cinema or just popping in for a drink.
Price: Varies
Morecambe Bay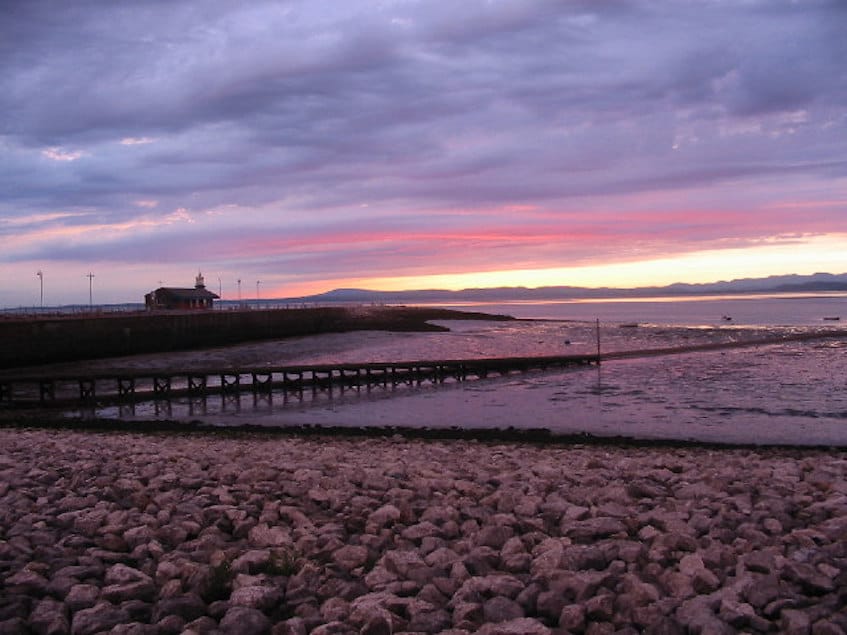 Visit Lancashire's Official Website
You can't go to Lancaster University and not venture to Morecambe! It might not be the most exotic seaside destination, however it is fantastic place to spend a day at the beach – there are plenty of pubs about where you can go and enjoy a cheap meal, and arcades (they never get old whatever your age!). Go on a coastal walk and look at the stunning view right over the Bay.
Price: Free
Enjoy!
Why not have a day out with your friends and experience all that Lancaster has to offer! If you're looking for something a little further afield then Lancaster's railway station has direct links to the major cities in England and Scotland – if you book well in advance you can take advantage of huge savings on your tickets. Wherever you choose to spend your free time, we hope you'll have a great time!
If you're looking for student housing in Lancaster, StudentHQ is accredited by Lancaster University and provides some of the best houses in the area.