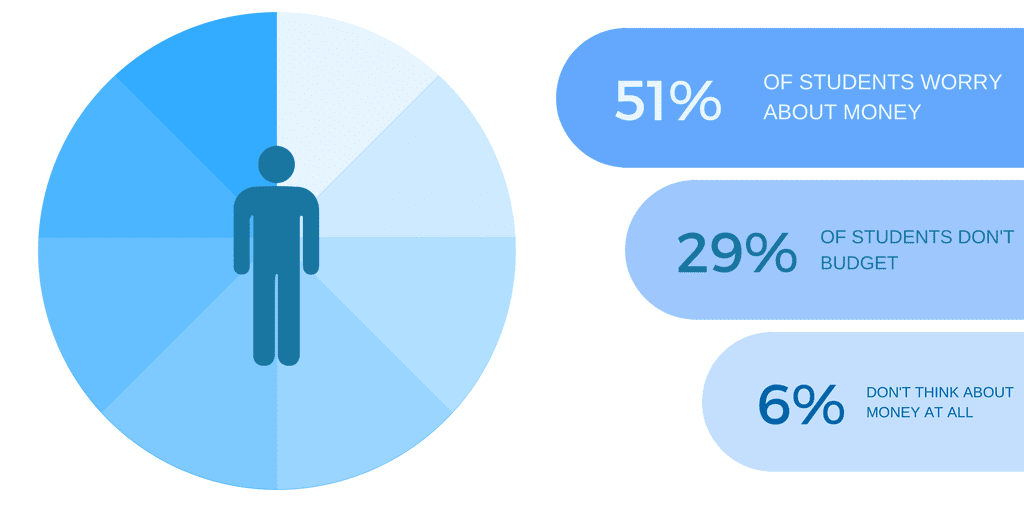 (Stats from Natwest) - NatWest's Student Living Index
These statistics, from Natwest's Student Living Index, highlight the money problems facing students. It's telling that while 51% of students worry about money, 29% don't budget. This can be for many reasons. If no-one ever taught you, it can be difficult to learn on your own.
Also, finances can be terrifying - people with full time jobs prefer to ostrich and ignore bills than deal with them. So when you're trying to balance rent, bills, social life and college expenses for the first time? It's no wonder people shy away; it can be really frightening to confront how much money you actually have to work with. Read on for our student guide to budgeting...
Budgeting Tips
The first thing you need to do is work out your income. This will typically include student loan, part time earnings, and potentially a parental allowance.
However you budget, divide your expenses into categories.
Example Categories:
Food
Travel
Uni Supplies & Textbooks
Clothing
Medical - prescriptions, OTC painkillers etc.
Cleaning supplies
Toiletries
Fun Money
Use a budgeting app, multiple bank accounts or simple envelopes to allocate your money to the categories. Do make sure you budget for 'fun' expenses - if you don't, you'll break your budget and splurge. But, being sociable doesn't have to be expensive, consider taking part in free events at your uni, socialising at home, or hosting a potluck / clothes swap.
Shopping Tips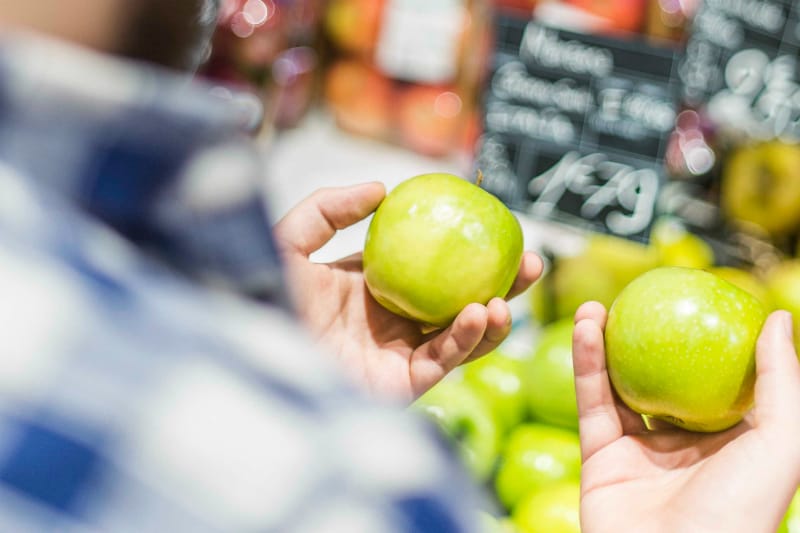 Before you go shopping, plan meals. It can be boring but will massively reduce wasted food and money. Also consider switching to 'meatless Mondays' to save money. Google (legal) coupons before going - don't buy a more expensive brand for 20p off, but if it's something you were going to get anyway, great! Always eat before you go, and pay with cash. It has a psychological impact and you'll spend less.
Remember that frozen vegetables are just as healthy as fresh, and stay good for longer. Check the 'World Foods' aisle for items like chickpeas and lentils, they're likely to be cheaper and fresher. You can also get massive bargains with the yellow sticker discounts available in supermarkets. The discounts are usually available from 7pm.
For non food items, always be prepared for grabbing a bargain by keeping a 'needs' list on your phone. Make sure it includes important information like size or dimensions, colour, and type. Don't be afraid to hit charity shops for cutlery, colanders, pans and other kitchenware.
Free / Nearly Free Stuff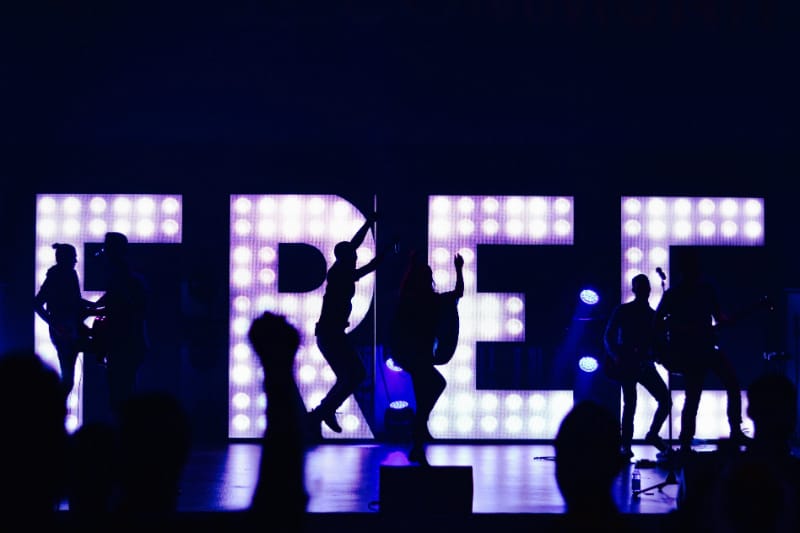 You can get free stuff through Freegle, sometimes called Freecycle. You can get anything from bags of clothes to furniture to power tools. It's considered good etiquette to offer something first, which can make it easy to declutter at the end of the year. (Side note; leaving excess rubbish when you move out can result in a fine if the council deem you to have engaged in littering).
If you are in dire straits, look for intercepted food clubs, 'Junk Food' Projects or similar where you can access intercepted food cheaply. These are not food banks; they are aimed at anyone, and designed to reduce waste. They are usually operated on a pay as you feel basis or on a very low flat fee.
Bonus Tips:
Most students and those working in education with an academic email address can get Microsoft Office for free and other freebies, for zilch.
Most universities have hardship funds, opportunity awards and emergency options available if your financial situation changes or becomes desperate.
McDonald's. Offers a free McFlurry original, cheeseburger or Mayo Chicken when you buy an Extra Value Meal and show valid student ID.