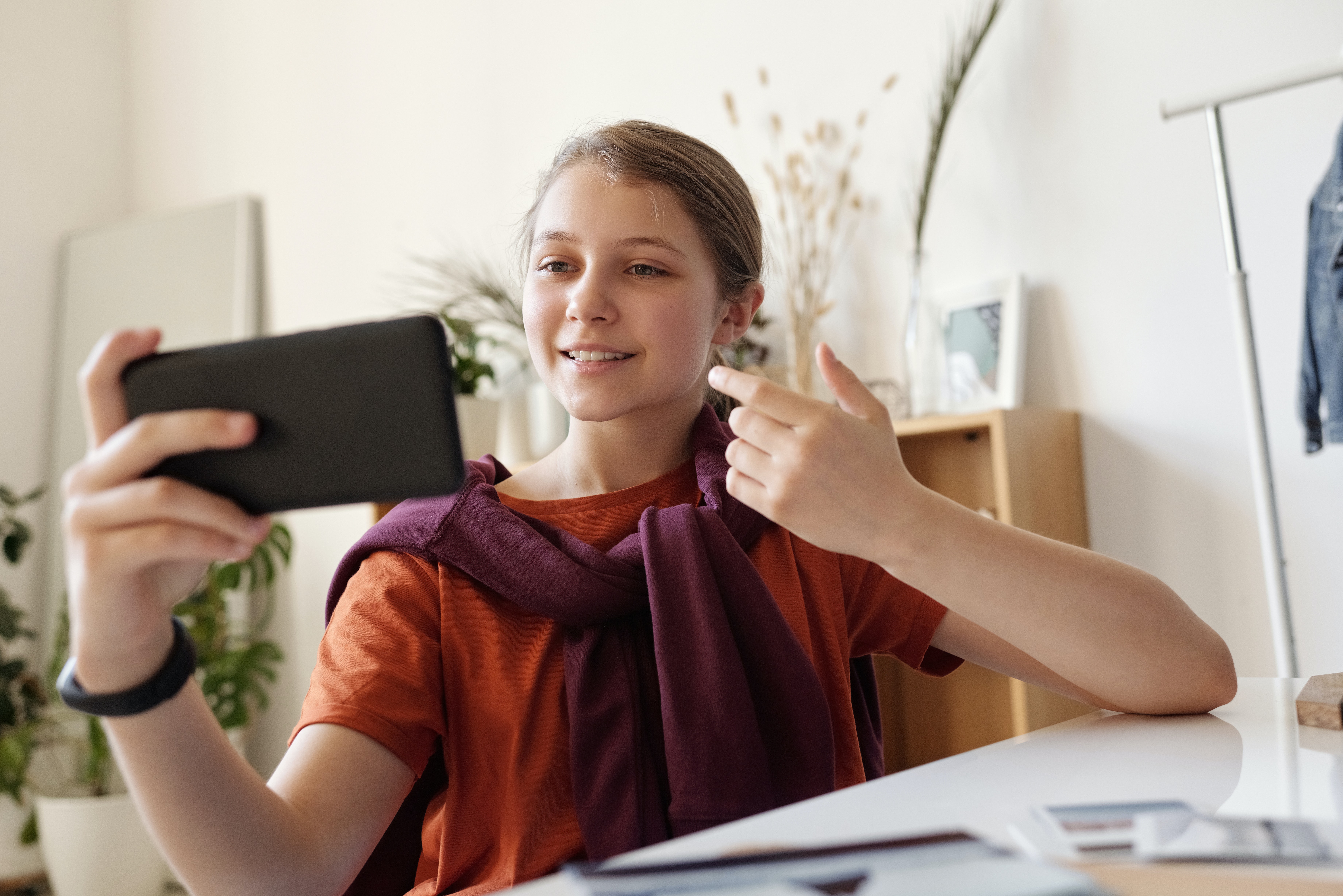 Now is a time when so many of us are isolated from our nearest and dearest - our best friends and our family members. Whilst the challenges we're facing are great, we're lucky to have amazing technology so that we can keep in touch with each other!
Below we've taken a look at just six of the best apps and tools that can help you connect with those you can't go to see at the moment, including some of the most popular (like Zoom!) and some lesser known, but still brilliant technologies.
1. Zoom
Zoom is one of the most popular tools to speak to your loved ones (and your coworkers) at the moment and, if you haven't used it yet, we recommend it! It's a video call tool and all you need to sign up is your email address and it's so easy to use. At the moment, people are using Zoom for all sorts of things, from online social get-togethers and recreating 'the pub', to work meetings, delivering courses online, and carrying out exercise classes at home. Get creative, the world is your oyster with Zoom!
2. Netflix Party

It goes without saying that Netflix is keeping most of us company at the moment, but you can now add your loved ones into the mix with Netflix Party! This tool allows you to link up with your friends so that everyone in your group can watch together. Plus, there's a chat feature so that you connect over those hilariously cringe-worthy moments in Kim's Convenience (or whatever you choose to watch!).
3. Online Games
OK, so we know online games have been around for decades, but they're becoming even more popular at the moment, with people playing their friends, family, and even strangers, since they can't meet up for a round of golf or a game of pool.
You can challenge people to hugely popular games through websites like Jackbox Games, and there are loads of other online games you can play like Exploding Kittens and All Bad Cards.
4. Houseparty
Houseparty is fairly new, but it's already a big player in lockdown communication. In short, it's a video chat room where you and your friends who are 'in the house' can talk, play games, take quizzes, and more! It's easy to download, easy to use, and will make catching up with people really fun.
5. TikTok
So it might not be appropriate for real-time conversations, but you can make some really great content on Tiktok to share with your family and friends. This is a place where you can get creative, have a go at some viral challenges, and tag people you know in your videos so that they can see what you're doing.
6. WhatsApp Groups
An oldie but a goodie, WhatsApp groups have really come into their own at the moment, especially with communities. You may not have the phone number of the person who lives 4 doors down from you, and you may not have them as a friend or follower on Facebook or Instagram either, but you can still keep in touch with them, and everyone else on your street for that matter!
Communities, neighbours, sports clubs, workplaces, and many, many other types of groups have been coming together through WhatsApp groups, where they can send group messages, photographs, audio clips, videos, GIFs, and more. This can be to offer those in your community support if and when they need it, or just for fun, but WhatsApp is a truly brilliant (and wonderfully simple) tool for people to use to stay in touch.
Take a look around our blog for more articles on student living, life in Lancaster, and more.